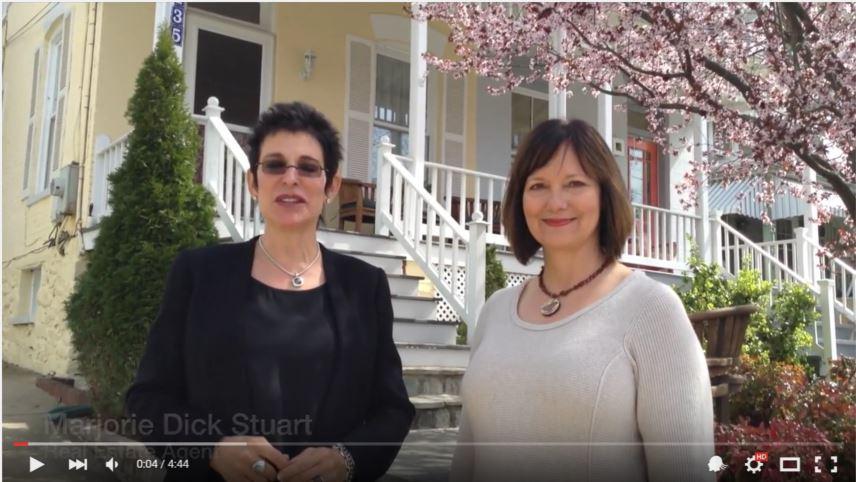 Personalized "Moving Pictures" meets the needs of both buyers and sellers!
If you have ever sold a home, I'm sure you wanted to make sure that the prospective buyers did not miss a thing. And for those of you who've bought a home or at least gone shopping for one, the last thing that you want is an eager seller hovering over you as you try to take a look.
Now, if you are a seller, you probably don't have the time to greet and guide each and every buyer. That's okay because your agent has most likely instructed you to get out before any buyers appear. And if you are a buyer you appreciate being left alone. However you would still like to know what the seller has to share.
At last there's a solution to this seemingly irreconcilable
…