The Million Dollar Grant, and Another Success Story
Thank You! Thank You! Thank You!
Dear Friends & Neighbors,
In 2017, Amazon selected Friendship Place to receive a $1 million matching grant. Friendship Place had a deadline of December 31st to raise the matching funds and I am proud to announce that WE DID IT!
Because of people like you, Friendship Place will be able to change the trajectory for even more individuals and families facing homelessness.
As a member of the board and on behalf of the entire Friendship Place family, thank you again for being a part of this extraordinary campaign! And, as always, thank you for being a neighbor and friend who genuinely cares.
Happy Home Success Story: Jeremiah & Diana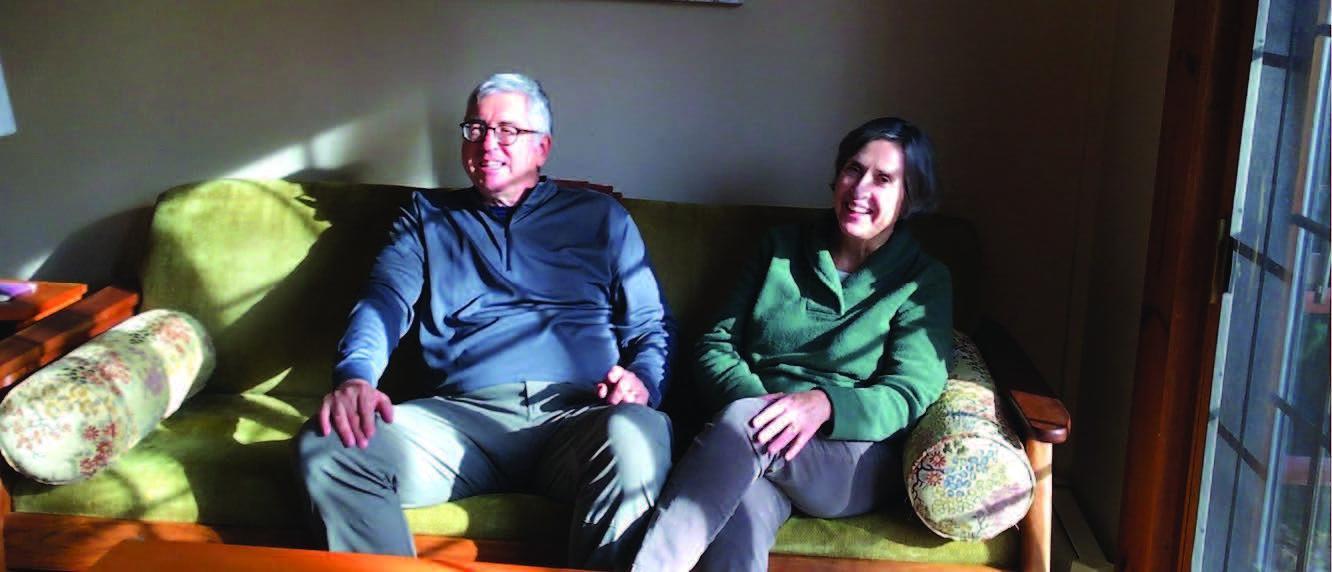 "We ended up
…