There are people content to do things the same old way as everyone else. Then there's Marjorie Dick Stuart. She's possessed by insatiable curiosity, limitless imagination, astounding energy, encouraging enthusiasm and consuming care for others.
Marjorie recalls spending time as a young girl at her grandfather's art gallery on Sansom Street in Philadelphia. The rich tapestry of ideas and expression surrounded and fascinated her. The experience instilled a sense of perception that enables her to see things from more than one perspective.
Her passion for discovery launched her travel to some of the world's most intriguing places...trekking across Europe and Israel as a teenager, sailing the British Virgin Islands, running away to Tahiti to marry Bill and swimming with the sharks and stingrays in Bora Bora.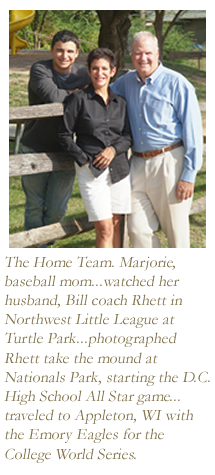 Marjorie's adventurous spirit is exemplified by her unorthodox choice of pets. Spike, her Chinese water dragon, lived to be fourteen, a grand old age and near record for her species. She survives as Marjorie's "marketing mascot". Lost Marjorie's number? Google "real estate agent with pet lizard" and you'll find her! Bill and their son, Rhett were infected with Marjorie's enthusiasm for exotic creatures during their family expedition to the Galapagos...sighting penguins at the equator and stumbling upon giant tortoises mating in the bushes.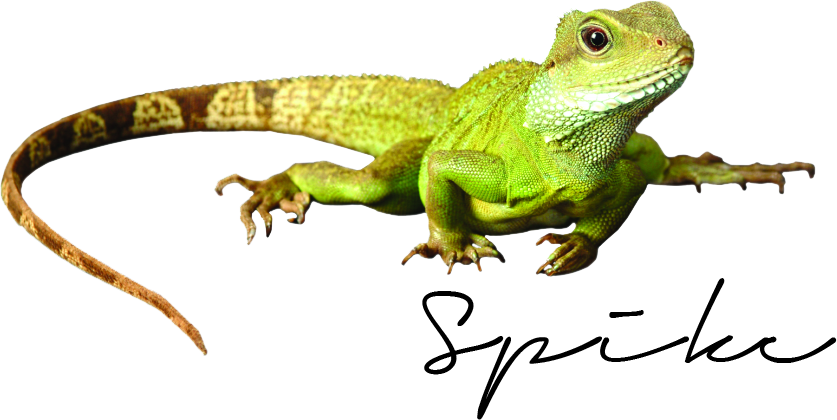 Not only does Marjorie "think outside the box," that's how she lives, not compartmented in silos. Her life is messy and she likes it that way. It's a fast-paced, happy blend of work and play.
It begins with family. Marjorie's husband is her business partner and Bill's daughter Cass works with them. She bumps into friends and neighbors (many are clients) dining at La Piquette and standing in line at the Uptown. The houses she sells are usually just around the corner and Marjorie conducts business from wherever she may be on the planet.
She always loved to travel and never watched sports, until giving birth to a son whose first word was "ball." Now, Rhett's biggest fan is on the road to cheer his pitching and occasionally negotiate a contract between innings. Few things provide Marjorie (don't call me Grandma) more pleasure than spoiling Bill's four grandchildren.

Marjorie's success is characterized as more than just business as usual. Intuitively, she knows the best solutions aren't always the obvious ones. In emerging as Cleveland Park's "favorite agent," Marjorie quickly earned a reputation as a professional with extraordinary skills, sharpened by each experience; whose real estate practice is driven by the value of immediate action and commitment to relentless advocacy, essential to each client's success.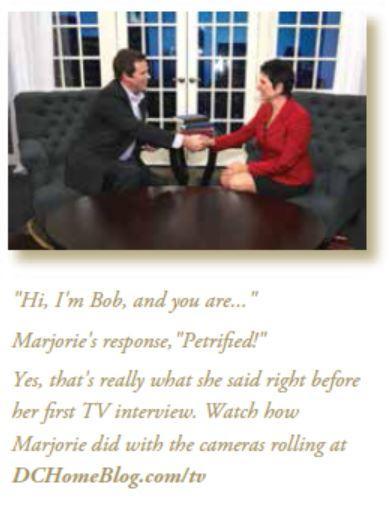 Marjorie and Bill form an UNcommon team. How does that work? Their working relationship can be best understood by picturing Bill as Phil Jackson, developing innovative strategies on the chalkboard and Marjorie as Michael Jordan, creating dazzling results on the court. Together, they grew their business through the 2008 economic collapse, guiding their clients to success during one of the most challenging real estate markets in history.

Over 35 years ago, Marjorie packed up her yellow Toyota Celica, and with $2,100 in her jeans and a cardboard box of Rolling Stones albums in the back seat, left Levittown, Pennsylvania and hit the road for Washington D.C. Finding a job was frustrating. Back then, restaurants hired only men as servers and women as cocktail waitresses. Never one to take 'No' for an answer, Marjorie grabbed an ad for a waiter and marched into the Top of the Town restaurant at the Prospect House in Rosslyn. She challenged the manager to watch her prepare a meal table-side far better than any of his waiters. Marjorie got the job!
Marjorie's ability to improvise and adapt an UNcommon approach to accomplish results worked like magic as she launched her real estate business in 1980. The typical agent makes two or fewer sales a year. In her first 12 months, Marjorie sold 19 properties. She has continued to champion hundreds of buyers and sellers ever since, as each client's "game changing" competitive advantage.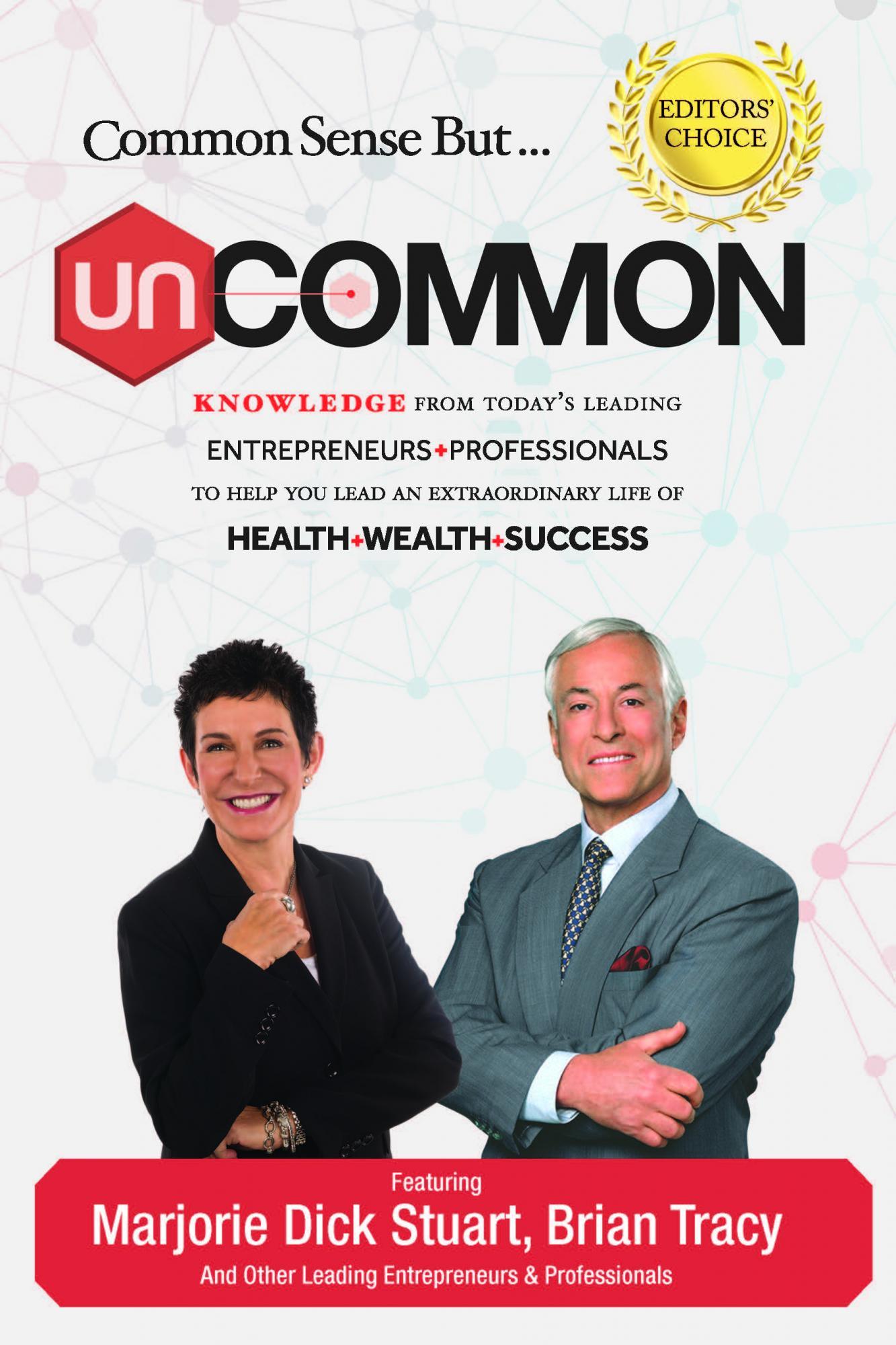 Marjorie, Cleveland Park's "favorite agent," co-authored the best-seller, UNcommon with Brian Tracy. She was honored by the National Academy of Best-Selling Authors with the presentation of the QUILLY Award in Hollywood. Marjorie also received an EXPY Award from the National Association of Experts, Writers & Speakers.
Marjorie's interview on the Success Today TV show aired on ABC, NBC, CBS and FOX affiliates across the country. She has been featured in the Washington Post series on creativity in real estate sales, highlighting three of Marjorie's "Under the Radar" case stories; and as the guest expert on the Post's "live" web-chat Q&A.