NEW LISTING! Adams Morgan $499,000
Posted by Marjorie Dick Stuart on Friday, December 18th, 2020 at 10:21am.
Please stop by... 1-3pm Saturday, December 19th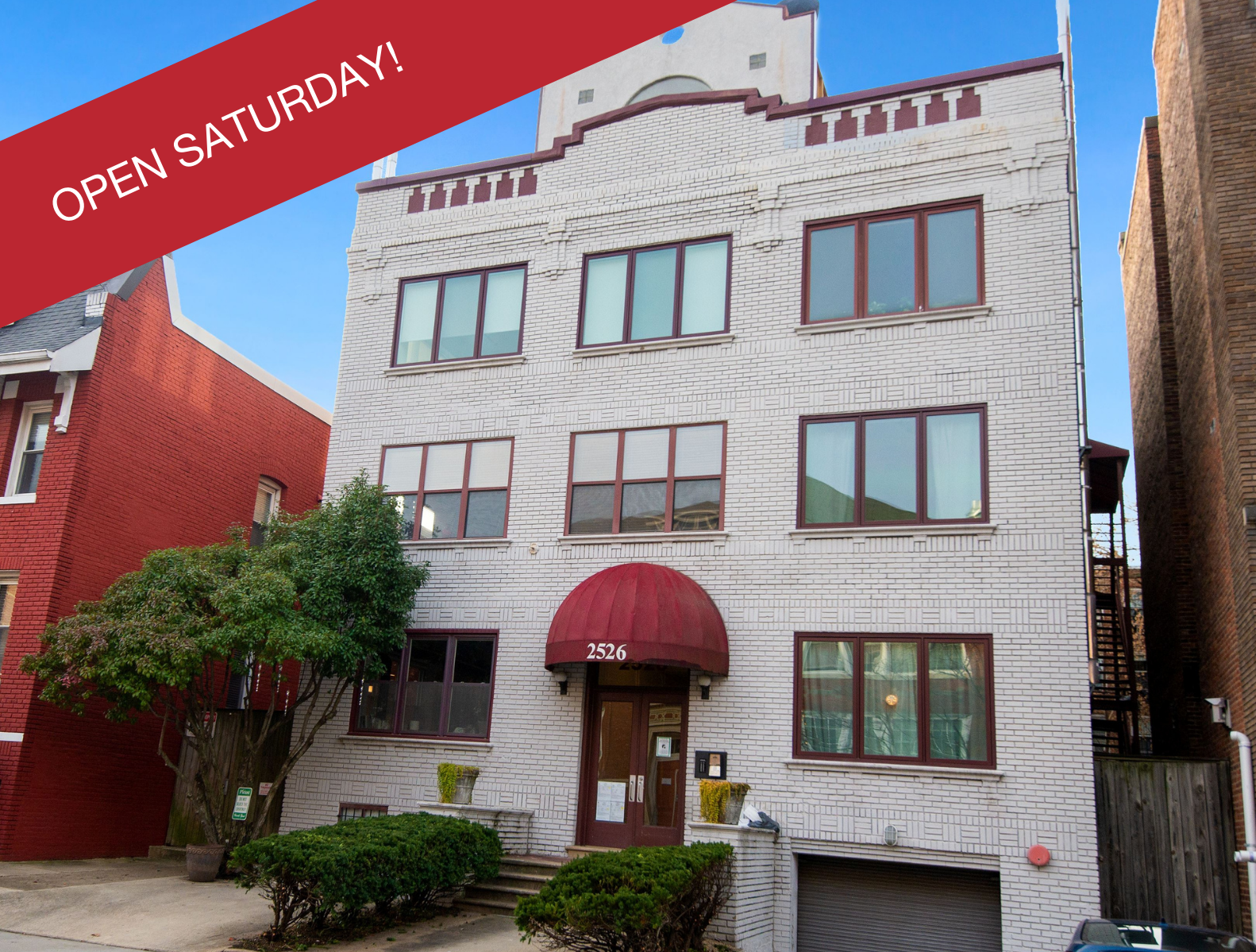 2526 17th Street NW #204
Spectacular 950 sq. ft. open loft in the Tuskaloosa boutique condo. Huge windows, beamed concrete ceiling, hardwood floors, wood stove, gourmet kitchen, washer & dryer plus garage parking included. Pet friendly, low condo fee. Amazing location close to restaurants, shops, groceries and more.
Leave a Comment