As you probably know, I am a big supporter of Friendship Place, a nonprofit that's ending homelessness for thousands of people in our region. This week, ABC 7 News did a story about their successful campaign to meet a $1 million matching challenge from Amazon. If you have not already seen it, take a look: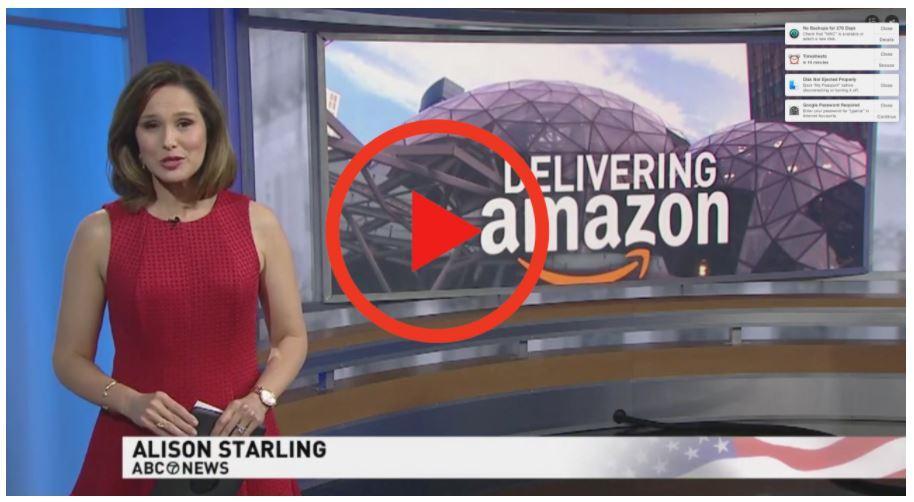 Without the help of our community members, Friendship Place wouldn't have been able to take full advantage of Amazon's offer. Their newly created Family Connect program, funded through Amazon's donation, is allowing them to act quickly and catch families before they fall into homelessness.
Thanks for making their success—and the success of our community—possible!
Leave a Comment