Breaking News: Marjorie's New Book Just Released!
Posted by Marjorie Dick Stuart on Tuesday, December 26th, 2017 at 2:37pm.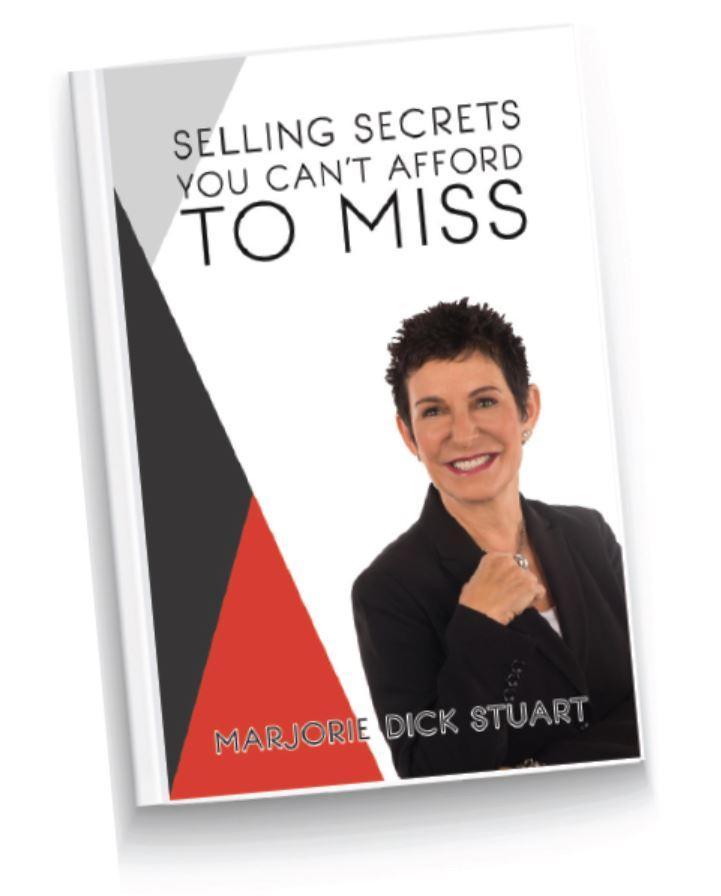 "Selling Secrets You Can't Afford to Miss" has just been published. It provides insights for home sellers who want learn more about:
• The easiest way to sell your home for more money.
• Discover what most buyers look for in a home.
• Why price isn't the only reason homes don't sell.
• How to win negotiations and get more money.
These strategies have been thoroughly market-tested and proven successful time and time again. So, if you're thinking of selling in the next seven months, get your free copy at DCHomeBlog.com/freebook and implement these "Insider" tips to get top dollar fast!
Leave a Comment